Build skills with courses and certificates online from industry experts and top practitioners. competency-based, online learning.
"Never thought shifting to a new career could be that easy. Thanks to EAA "

Jayka Natividad


Accenture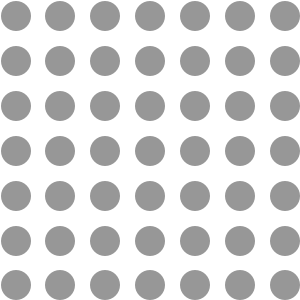 Empowering Entrepreneurs through Accounting
AccuBoost provides entrepreneurs with the skills and knowledge they need to manage their finances and maximize their profits.
Navigating Entrepreneurial Finances
ProfitPath helps entrepreneurs to navigate the complex world of finances and develop strategies to maximize their profits and achieve their business goals.
Master Your Business Finances
CashFlowPro offers practical, accessible guidance to help entrepreneurs master the financial aspects of running a successful business.
Focused Financial Planning for Entrepreneurs
VentureVision provides entrepreneurs with the tools and support they need to create focused financial plans that drive business growth and success.
Master Essential Accounting Skills for Business Success
Accounting Fundamentals is a comprehensive course designed to help non-accountants understand the fundamental principles of accounting. This course will provide you with a solid foundation in accounting basics, from financial statements to balance sheets and more, to help you make better financial decisions that accelerate business success.
Mastering Payroll Management for Business Success
Payroll Mastery equips you with the skills and knowledge needed to manage the payroll process effectively. This comprehensive course covers payroll tax regulations, calculations, compliance, and reporting to ensure that you pay your employees accurately and stay compliant.
Gather a string sense of community in our school community and social approaches.